"Climate change is the biggest global health threat of the 21st century." – The Lancet, 2015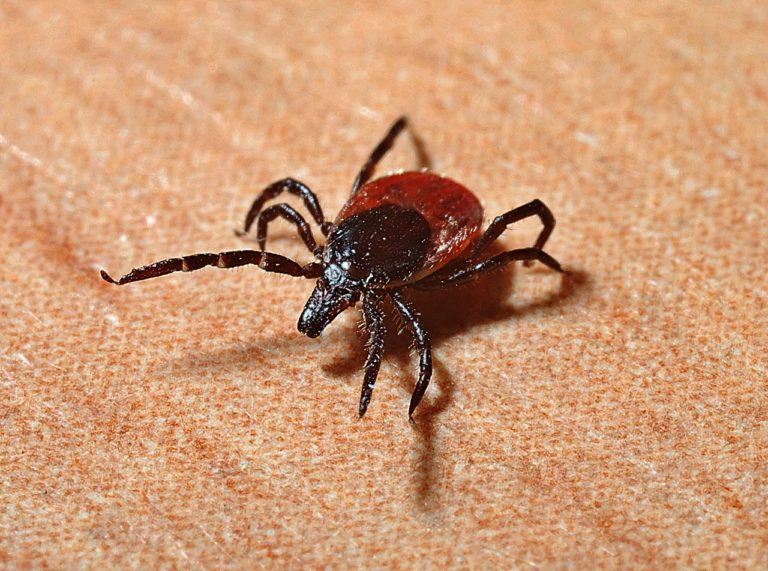 Since the release in 2000, of PSR Maine's report Death by Degrees: The Emerging Health Crisis of Climate Change in Maine much of what we know about climate has remained the same, but we also recognize there is increasingly new information including the importance of climate adaptation as it relates to public health.
PSR Maine's Climate Committee is comprised of PSR Maine members, partners, and others who desire to contribute more fully to the issue. We actively seek to work in partnerships and collaborations where our medical expertise is needed and where new partnerships will enhance our work.
We recognize that there are layers to the discussion as there are multiple factors that contribute to climate change that include greenhouse gases, fossil fuels, and air and particulate pollution—all of which contribute to climate change and public health threats. Additionally there are multiple ways to mitigate climate change including energy conservation, reforestation, carbon pricing, renewable energies, and more. Climate change is a complex issue with many dimensions.
PSR Maine's Climate Committee is committed to raising awareness around the issue of the health effects of climate change, and, in keeping with our mission, we also advocate for climate change mitigation and adaptation public policy locally and nationally as it relates to the health of Maine citizens. We strive to be the public health source and expertise on climate mitigation and adaptation in Maine.
In 2015, we updated and re-released Death by Degrees: The health crisis of climate change in Maine (DbD) As a result of this work, every legislator in Maine received a copy of the report. We continue to provide a copy to new incoming legislators. In the spring of 2016, we developed our report into a public presentation which has been given at local libraries and other venues.
The release of our DbD report has gained much traction in Maine and we were asked to give our presentation at an international climate workshop in Wells, ME in the fall of 2016 and were asked to return in 2017. In addition to presenting at the University of Maine Water and Sustainability Conference in 2016 we also published our climate change position paper. In 2017 we held a second year of Food for Good that highlights and makes the connection between what we eat and climate change. We also published a carbon policy statement early in 2017.
Because of your past support, PSR Maine has had a successful year working to reduce threats to public health by influencing public opinion and promoting science-based policies.