Nuclear weapons, environmental damage plus global warming, and extreme social and economic inequality are the threats to the health and survival of us all. Physicians for Social Responsibility, as an organization, works to build public support to prevent the use of nuclear weapons while seeking their abolition. There is growing understanding and support for international and national policy changes to move us in that direction.
PSR Maine advocates for the commonsense changes in United States nuclear policy included in the Back from the Brink statement.
Actively pursuing a verifiable agreement among nuclear-armed states to eliminate their nuclear arsenals.
Renouncing the option of using nuclear weapons first.
Ending any president's unchecked authority to launch a nuclear attack.
Taking US nuclear weapons off hair-trigger alert.
Canceling the plan to replace its entire arsenal with enhanced weapons.
We believe that not only healthcare professionals, but everyone who cares about the health of our people and our planet have a role to play in the prevention of nuclear war. In Maine, 23 organizations and three municipalities have endorsed Back from the Brink. Members of those organizations work together as Mainers for Ending Nuclear Dangers (MEND). Together we have met with Maine's United States Congresspersons and Senators urging them to support legislation to change U. S. nuclear policy to reduce nuclear dangers. Physicians for Social Responsibility tracks information on all such legislation at PSR's Nuclear Weapons Legislation Tracker.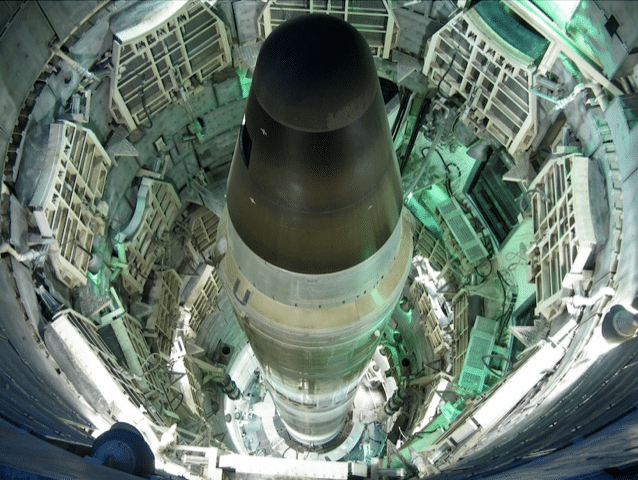 Internationally, PSR is a member of the International Campaign to Abolish Nuclear Weapons, known as ICAN and winner of the 2017 Nobel Peace Prize winner. ICAN is the international campaign to stigmatize, prohibit, and eliminate nuclear weapons by promoting the United Nations treaty banning nuclear weapons. The UN Treaty on the Prohibition of Nuclear Weapons has been ratified and is legally binding for 68 nations.
The United States is committed to excessive reliance on nuclear weapons, with plans to modernize and replace all current weapons and the missiles, planes, and submarines to deliver them. The estimated expense will be $1.2 Trillion or more. That money could provide food and health care for children. Instead, it will increase the threat of nuclear war.
Your support of PSR Maine's work to prevent the threats to our health from the interlinking dangers of nuclear weapons, environmental damage, global warming, and extreme social and economic inequality would be greatly appreciated. For more information or to volunteer your time, please email Director@mainepsr.org. To give financial support to these effort, click here.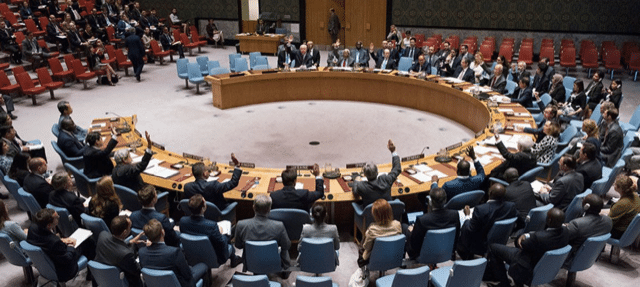 Latest Nuclear Weapons News
PSR Maine is seeking a student intern to work with us in 2023 to increase the number of Maine municipalities, and other organizations and institutions to
pass resolutions as part of a national campaign to prevent nuclear war called Bank from the Brink.