"If we are going to live so intimately with these chemicals eating and drinking them, taking them into the very marrow of our bones – we had better know something about their nature and their power." – Rachel Carson
One of three of PSR Maine's primary focus areas, toxics is a broad area of health concern. Our narrow work encompasses toxics in everyday products including but not necessarily limited to chemicals such as BPA and phthlates and chemicals found in flame retardants and pesticides. We better define this work through our position paper written in 2016. Much of our focus in Maine is on children and pregnant women and a portion of this work is done in concert with partners and in coalition work.
PSR Maine was a founding member of the Alliance for a Clean and Healthy Maine, a coalition of Maine environmental, public health, and other nonprofit organizations who pursued a multi-year strategy to phase out toxic chemicals that are found in our bodies. There were a number of successes including the Maine's Kid Safe Products Act (in 2008), adding phthalates to the list of chemical of high concern, and banning BPA in baby bottles, sippy cups, the lids of baby food, and baby formula cans.
PSR Maine took the lead in creating The Body of Evidence Report, a study published by the Alliance in 2007 to raise consciousness of the number and amount of toxic chemicals that are found in the bodies of Maine citizens. The findings showed that Maine people are routinely exposed to hazardous industrial chemicals including phthalates, brominated flame retardants (PBDEs), Teflon chemicals, bisphenol A, and toxic metals such as lead, mercury, and arsenic.
In 2012, PSR Maine introduced its toxics academic initiative in public health and nursing classes at the University of Southern Maine and by fall 2016 over 800 nursing students received the presentation. With that success, in 2016 we introduced a public presentation which continues to be given in libraries and other venues around Maine. In 2018, we produced 5-minute module quick-learn videos for individual chemicals.
In the fall of 2018, we brought world renowned pediatrician and epidemiologist Dr Philip Landrigan to Maine to talk about pesticides and his new book Children and Environmental Toxins: What everyone needs to know.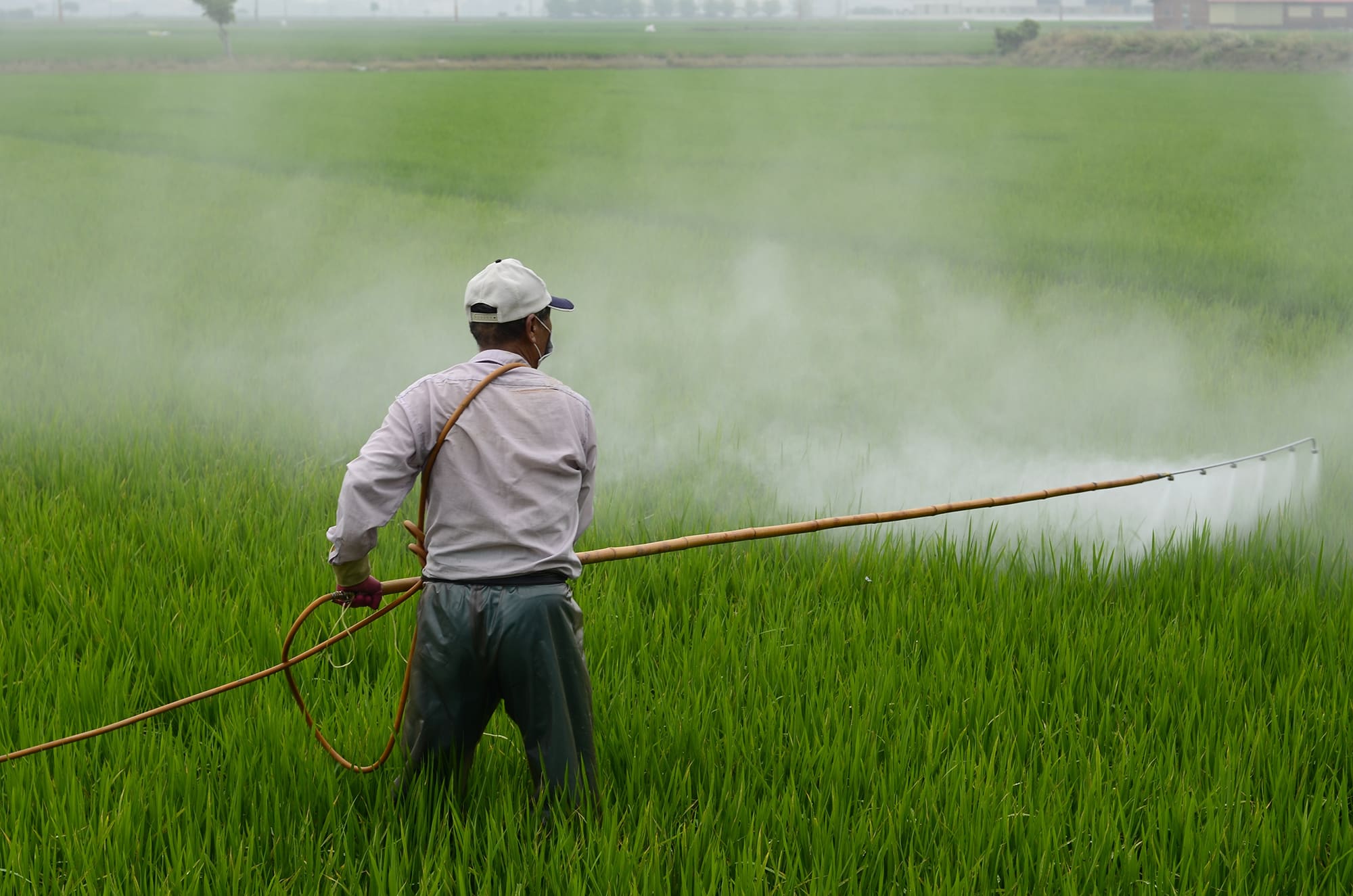 Latest Toxic Chemicals News & Actions
Because of your past support, PSR Maine has had a successful year working to reduce threats to public health by influencing public opinion and promoting science-based policies.